The Triangle's only true listening room setting for local, regional and national musicians.
Our lower level features a live music venue, Magnolia Roots, where shows in the Wake Forest Listening Room series are presented. On weekend nights, you'll hear original blues, bluegrass, rock, folk, singer/songwriter, Americana, jazz, world music and more. All in a setting where musicians can actually be heard and appreciated, without having to compete with TVs, conversations or other distractions. Come join us, slow down from the the world and really get into the music.
 
An Evening with Drew Gibson (Duo)
June 20 @ 7:00 pm

-

9:00 pm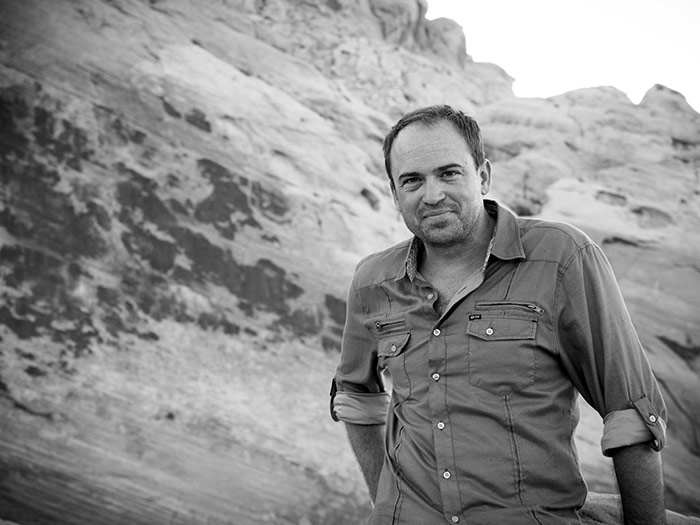 THIS IS DREW GIBSON
Like romantic dust Drew Gibson's music draws on influence from the American days of country-blues and songwriters of the recent past. Since releasing his debut album "Letterbox" in 2007 the finger-style guitarist from Virginia has garnered attention from USA Today, The Washington Post, The Washington Area Music Association, The Greenville Journal, OnTap Magazine, RVA Magazine, and No Depression, for his intensely personal songs and stagecraft as a live performing story-teller.
In April 2019 Gibson released his fourth record entitled "Shipbuilder." The latest offering followed his critically acclaimed concept album "1532" which was born from the healing journey on which Gibson embarked after the loss of his father on the Fourth of July 2012. While "Fifteen Thirty-Two" traced stories of Gibson's family from its roots in Scotland to the branches across Canada and the United States, "Shipbuilder" carries a theme of water throughout, how it flows in our lives, from a rising tide and a receding flood, to how a ship disappears over the horizon. Gibson's imagery invokes nostalgia and a means to carry on through the ups and downs of life, building dreams to stay above it all.
$10 suggested donation – 100% to the artist