The Triangle's only true listening room setting for local, regional and national musicians.
Our lower level features a live music venue, Magnolia Roots, where shows in the Wake Forest Listening Room series are presented. On weekend nights, you'll hear original blues, bluegrass, rock, folk, singer/songwriter, Americana, jazz, world music and more. All in a setting where musicians can actually be heard and appreciated, without having to compete with TVs, conversations or other distractions. Come join us, slow down from the the world and really get into the music.
 
An Evening with Rod Abernethy
January 11 @ 7:00 pm

-

9:00 pm

$12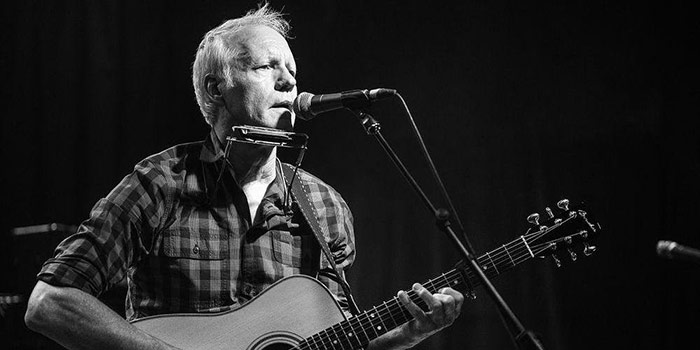 Rod Abernethy's new double album "The Man I'm Supposed To Be" has currently reached #9 on Folk Alliance International's Folk DJ chart. He is an authentic southern folk troubadour, master acoustic guitarist and award-winning soundtrack composer for film, TV and video games.
Rod has returned to his early roots writing both songs and instrumentals that harken back to his early folk artist days with new songs that revolve around family, friends and places across his home state of North Carolina. Rod's guitar instrumentals evoke styles of his favorite guitar players like Leo Kottke, Michael Hedges and Tommy Emmanuel. Rod collaborated on "The Man I'm Supposed To Be" with legendary producer Don Dixon (REM, Marti Jones, The Smithereens, Marshall Crenshaw) recording the basic tracks at Buddha View Studios in Charlotte, NC. All tracks were mixed by Rod at 1101 Studios in Raleigh, NC and produced by Rod, Dixon and Kari Estrin. Star performances include John Teer of Chatham County Line on mandolin, Joe Newberry on banjo, Caitlin Cary and Susan Cattaneo providing background vocals, and Pattie Kinlaw Hopkins of Hank, Pattie and The Current on filddle.
Rod has been a major force in the North Carolina music scene for decades, having played in North Carolina 80's bands Arrogance and Glass Moon and recorded albums for major labels Warner Bros, MCA and Elektra Records. As a composer, he has scored and produced music for over 80 video games including the Electronic Art's blockbuster hit "Dead Space" which won a BAFTA Award in 2009 for Best Original Score and Tolkien's "The Hobbit" for Vivendi Universal and won Video Game Soundtrack Of The Year in 2003. Rod is also an adjunct professor of music composition at the University of North Carolina School of the Arts in Winston Salem, NC.
Radio Promotion/Interviews: Kari Estrin Management & Consulting, Nashville TN 37206 – 615.262.0883 – kari@kariestrin.com