The Triangle's only true listening room setting for local, regional and national musicians.
Our lower level features a live music venue, Magnolia Roots, where shows in the Wake Forest Listening Room series are presented. On weekend nights, you'll hear original blues, bluegrass, rock, folk, singer/songwriter, Americana, jazz, world music and more. All in a setting where musicians can actually be heard and appreciated, without having to compete with TVs, conversations or other distractions. Come join us, slow down from the the world and really get into the music.
 
An Evening with Shannon Baker & Sometime Soon
February 13, 2021 @ 7:00 pm
$12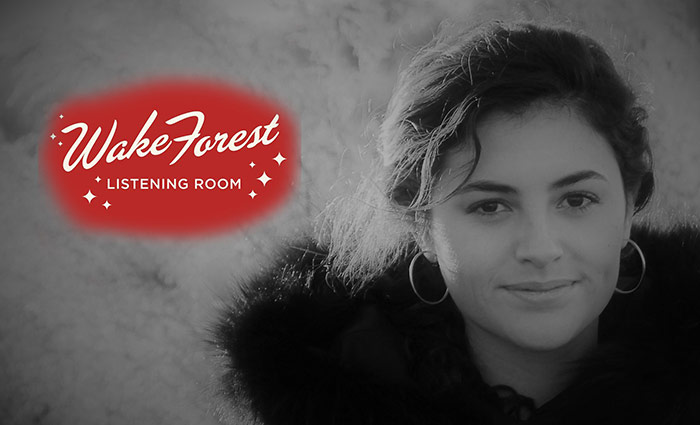 This group is built around the amazing vocals of Shannon Baker. Singing to delighted audiences across North Carolina, she brings songs alive with power, finesse and heartfelt soul. Brent Wiggins, a skilled singer in his own right, adds great lead and harmony along with mandolin and guitar. Ronnie Parrish masters a smooth line on the upright bass and John Dudley adds banjo, guitar and vocal. Together they deliver finely crafted acoustic music from traditional & contemporary bluegrass to country, folk, Americana, gospel and a few surprises.