The Triangle's only true listening room setting for local, regional and national musicians.
Our lower level features a live music venue, Magnolia Roots, where shows in the Wake Forest Listening Room series are presented. On weekend nights, you'll hear original blues, bluegrass, rock, folk, singer/songwriter, Americana, jazz, world music and more. All in a setting where musicians can actually be heard and appreciated, without having to compete with TVs, conversations or other distractions. Come join us, slow down from the the world and really get into the music.
 
James Renner: "Confessions of a True Crime Addict"
May 22 @ 7:00 pm

-

9:00 pm

$20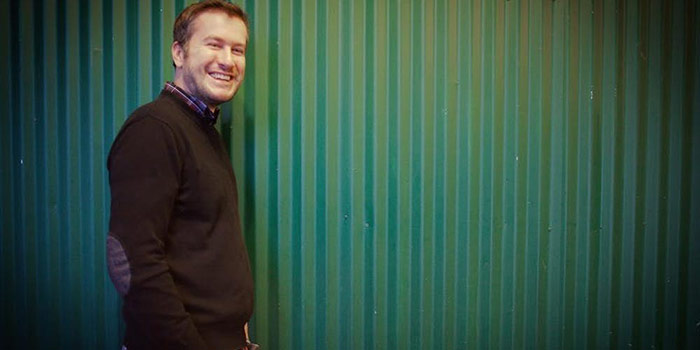 Join us for an evening of standup comedy and frightening stories about our obsession with crime – and James' interesting adventures as a true crime journalist. James is a nationally-known author and frequent guest on true crime podcasts as well as documentaries on both Amy Mihaljevic and Maura Murray.
BIO:
"Confessions of a True Crime Addict" is a mix of humor and frightening stories from the world of true crime as told by bestselling author James Renner. After years spent hunting serial killers, Renner has gathered some choice tales of horror and the absurd and shares his theories about how true crime became so popular and what it says about us all.
James Renner is the author of True Crime Addict, a nonfiction thriller about the mysterious disappearance of Maura Murray. He has appeared on CNN and the Oxygen Network and is currently the host of Lake Erie's Coldest Cases for Discovery ID.
His work led to the successful closure of the Tina Harmon case in 2009. He spent months researching the Amanda Berry and Gina DeJesus abductions when the girls were still missing and is haunted by the fact that he had Castro's name in his notes. His true crime writing has been featured in the Best American Crime Reporting anthology. His selection was the first true crime article to use a dream sequence as a narrative device.