The Triangle's only true listening room setting for local, regional and national musicians.
Our lower level features a live music venue, Magnolia Roots, where shows in the Wake Forest Listening Room series are presented. On weekend nights, you'll hear original blues, bluegrass, rock, folk, singer/songwriter, Americana, jazz, world music and more. All in a setting where musicians can actually be heard and appreciated, without having to compete with TVs, conversations or other distractions. Come join us, slow down from the the world and really get into the music.
 
Sunday Sessions with Fallow Ground
March 1 @ 2:00 pm

-

4:00 pm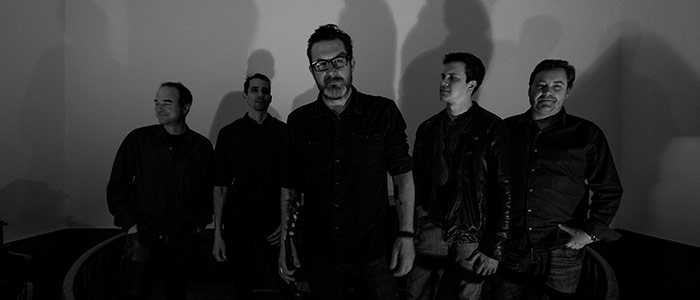 It's an exhilarating feeling finding a new band or artist on SoundCloud to connect with. I could see Fallow Ground being of these 'finds' for many. They came to me with a plan to play together, live, and uncut. It's a great way to record for so many reasons. Yes, there is less potential for post-production magic, there are some performance blemishes, but that's kind of the point. These stage recordings are a bit like what it sounds like to hear a great band at Imurj, and it's the most accessible recording service we offer. I was able to catch up with Albert Mcdonald to get some extra info about their ongoing project.
Fallow Ground is a relatively new endeavor but we (Shann Rushing – Guitar; Mike Ali – Bass; Don Kranbuehl – Drums) had actually been playing together more or less for 8 years. Prior to this, we were playing garage rock in a band called Eyesgolightning. I think we just kind of hit a wall musically and decided to step back and reinvent ourselves. We decided to find a way to get back to what we are more comfortable with… so maybe it was more about un-inventing ourselves and being more honest about who we are as musicians. We brought in Matt Brewer on piano, turned the amps down, picked up acoustics, wrote songs from a more personal level and started to focus on the craft of songwriting.