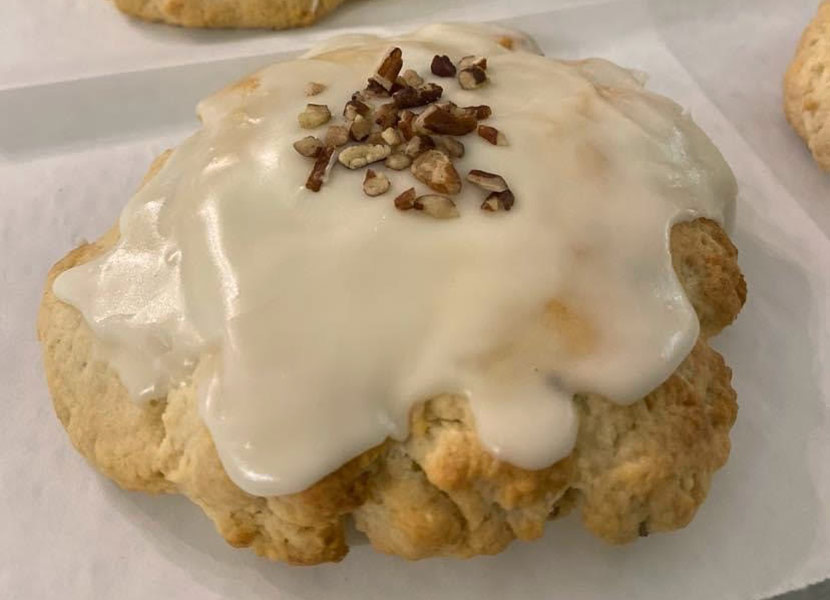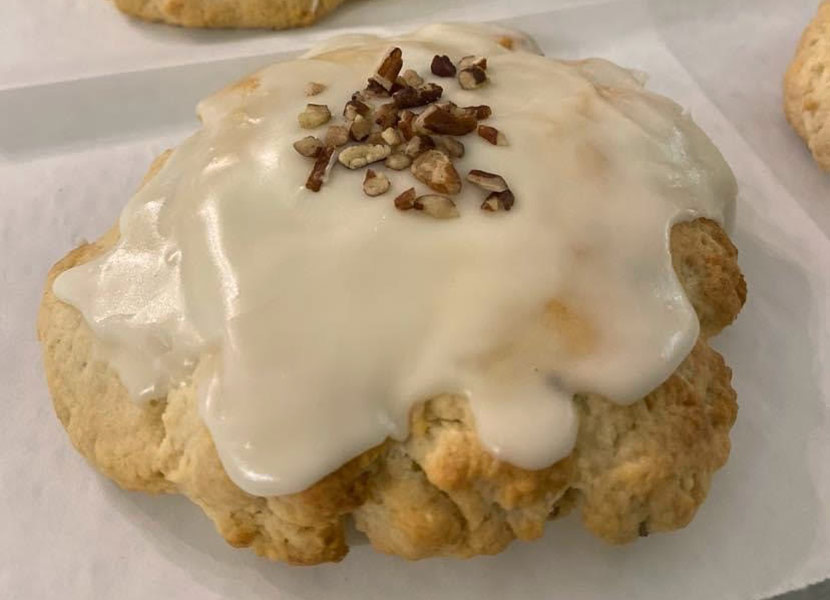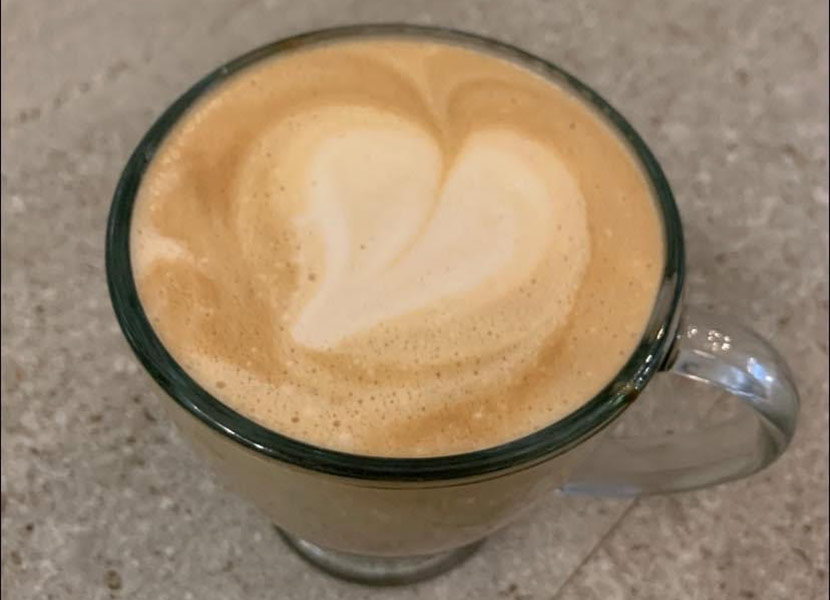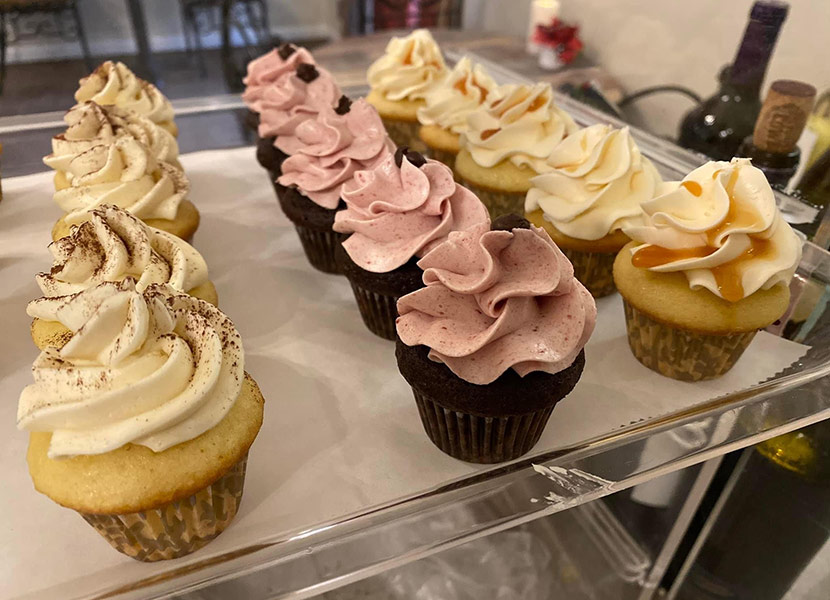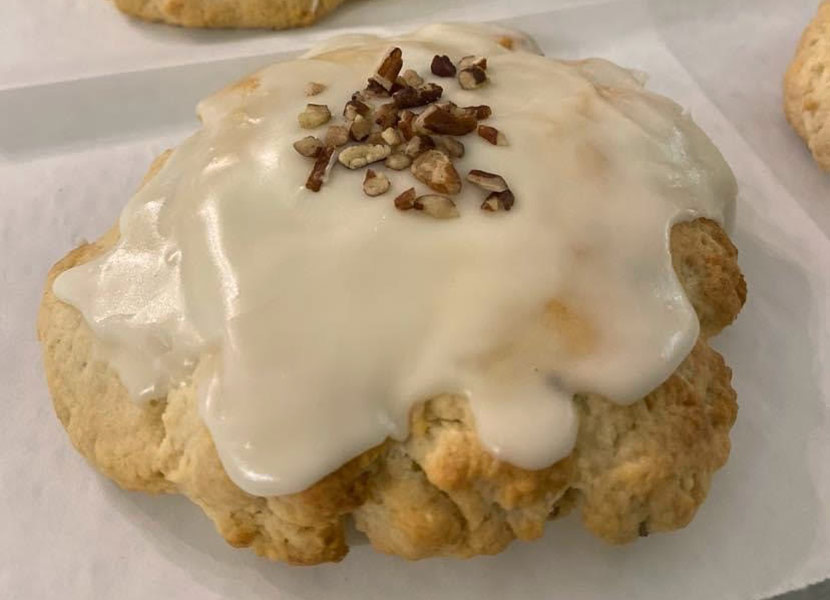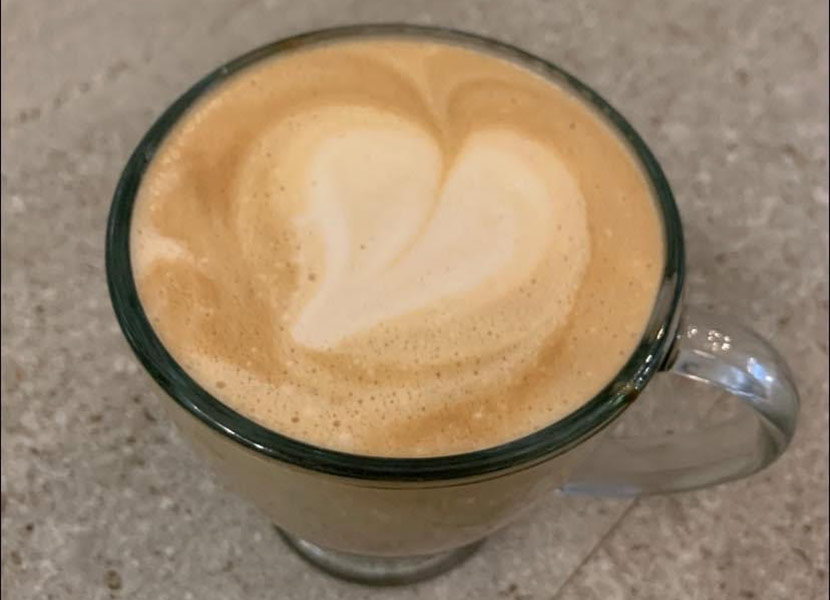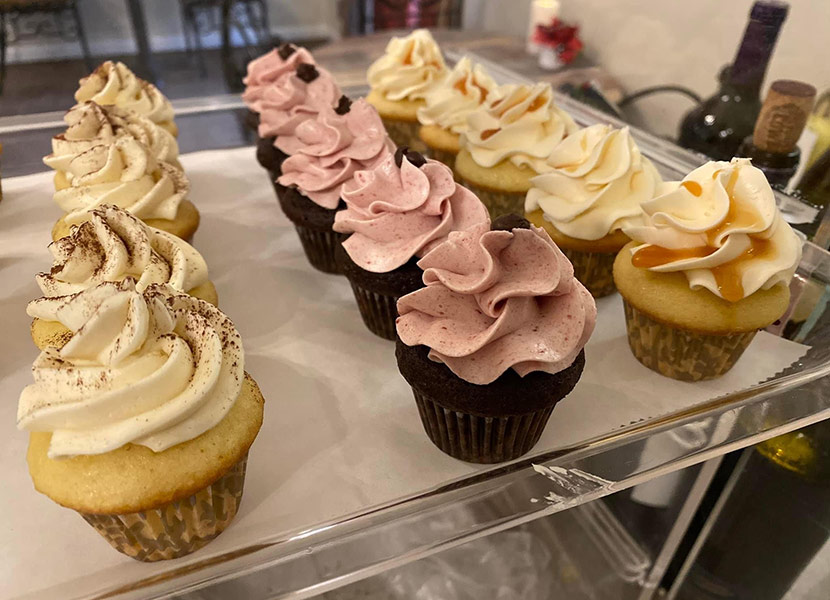 News and Updates from Sugar Magnolia Café
What a whirlwind the past 2 1/2 years have been for us at the Café!
We continue to love our wonderful quaint downtown and enjoy serving this community!
We have two amazing collaborations that happened since our last update. Polka Dot Treat Shop has partnered with us for more than a year now and creating the most delicious desserts. Lauren is the master behind these and we love working with her. Try her famous Oatmeal Cream Pies… you will not be disappointed.
Our coffee is top notch! We partnered with Packhouse Coffee, a Veteran Owned local gem in Youngsville and Franklinton. They provide us with our Coffee & Espresso beans for us to brew you the freshest coffee around!
Anther exciting addition is our Scone of the Week! Our kitchen staple Melanie has created this amazing weekly specialty. They are big, flavorful and unique. Check our social media updates each week for the flavor!
Lastly, we closed down our Music Lounge in our lower level, but we are thrilled to have Homebody's occupying this space – a sweet retail shop with custom items and gifts for anything you may need! Swing by and check it out.
Thank you to all our wonderful customers!